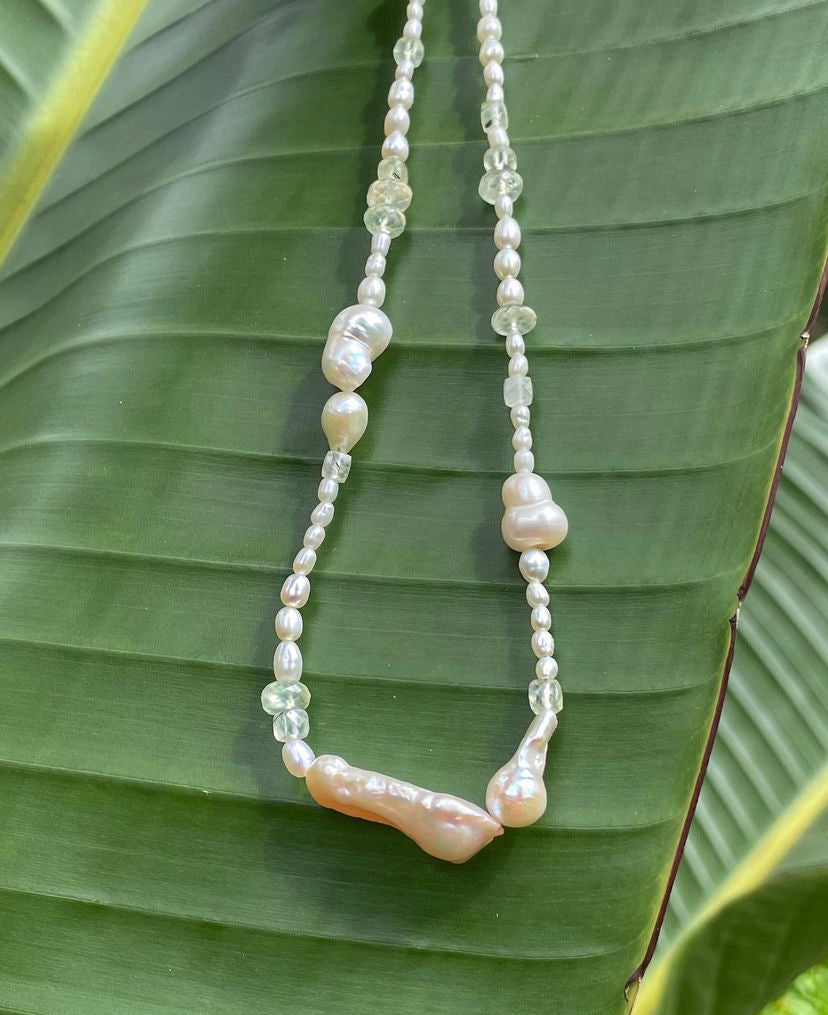 Designed to be treasured, your Yallambe pieces can be preserved best by limiting their exposure to perfumes, cosmetics, hairsprays, body lotions and chemicals. To best maintain the lustre of your jewels we recommend you gently clean them with a soft cloth.
Humidity and heat can cause gold and silver to tarnish so we suggest that when not worn, you store your treasures in a cool, dry place.
While our Yallambe boxes are an excellent storage option for your jewels, they can be stored either in a jewellery box or a jewellery hanger.
Caring for your jewellery
Vermeil rings
have a 925 silver base that is 'double plated' and bonded with a 3-micron layer of 14k gold. They last lifetimes and are safe for daily wear but should be taken off when engaging in activities that can excessively scratch your rings.

925 silver
requires little to no care and are forever heirlooms. Cleanse with soapy water and a soft brush in between crevices to wash away any accumulated dirt from daily wear.

Solid gold
rings require no care other than shining and polishing maintenance as desired over the years.
All hoops, wiring and hooks are 925 Sterling Silver, both led and nickel free and may be worn daily.
Gold chains and beads may be worn daily, including in water. Daintier chains should be taken off during intense activities to avoid pulling. All wire elements are solid 14k gold and 925 Sterling Silver of varying strong gauges