Choose your style & we do the rest!
FEELING AMBITIOUS?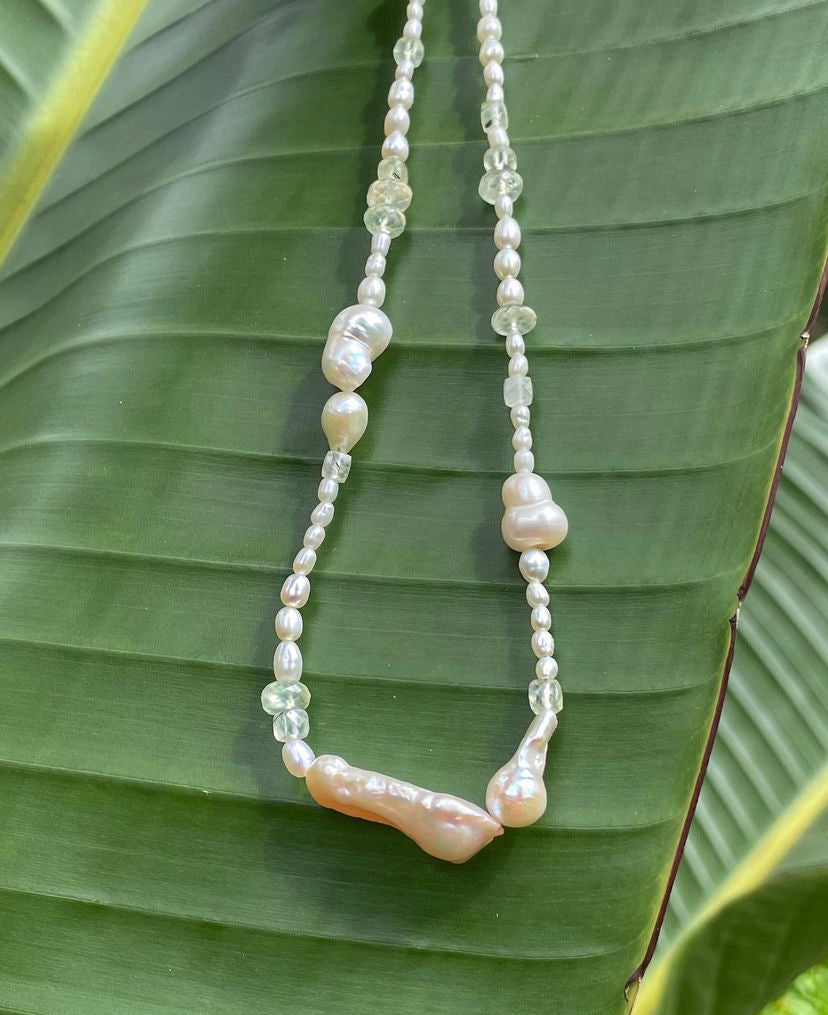 OUR MISSION
Sustainability is at the core of Yallambe, where our mission is to reduce our environmental impact across all aspects of our business.
We believe in conscious creation, where we honour the principles of slow fashion by producing only a limited number of units per style.
Designed in the finest quality ethically sourced materials, Yallambe pieces are highly sustainable and stand the test of time.
TRANSPARENCY
ETHICS ARE IMPORTANT TO US
We care for the people around us. Under no circumstances do we underpay our suppliers with their craft being for most the only source to put food on the table. We are 100% ethical. 
Sustainability is something we should all aim to improve, to leave a better planet for future generations. This is something we will continue to seek innovation on & improve as the business grows.
Recyclable: Each Yallambe product is made up of recyceld materials.
Support local: Yallambe strives to have a reduced carbon footprint by working with & supporting other local, small, conscious businesses.
Packaging: We don't use plastics. Our packaging is completely recyclable, reusable or compostable.
Yallambe is a small family-run business based in Dereel, South Eastern Australia.
Our materials are ethically and sustainably sourced & are handcrafted within Australia using a mix of recycled and ethical materials. Mindfully made while supporting both those affected by the earthquakes in Turkey and those affected by the slave trade industry.